Watch
If you give a little love…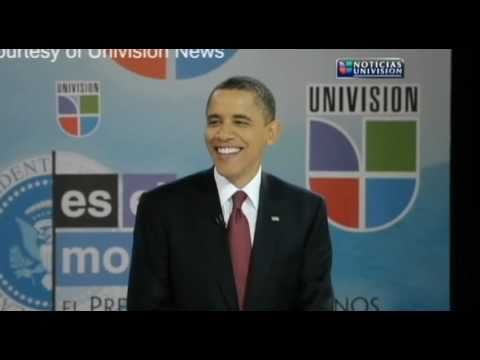 "Make sure you marry someone who laughs at the same things you do."
– JD Salinger (via susannahlouise)
"You may not agree with a woman, but to criticize her appearance — as opposed to..."
– Hillary Clinton (via ellesugars) Reblogging for the brilliance of this. (via missocki) Get. It. Girl. (via walkinthesnark)
Okay, seriously. More gym. More exercise. More...
"Talking to a friend who does not balk at your insanity is like having a stiff..."
– Monkey Mind by Daniel Smith (via walkinthesnark)
To any of my followers that may be affected by...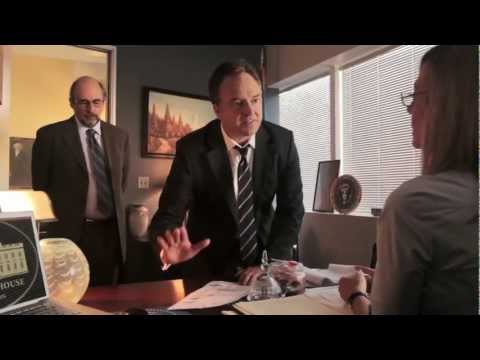 "If you are depressed, you are living in the past. If you are anxious, you are..."
– Lao Tzu (via larmoyante)
Welcome to the presidential debates where everything's made up and the points don't matter.
"We ate well and cheaply and drank well and cheaply and slept well and warm..."
– Ernest Hemingway, A Moveable Feast.  (via thatkindofwoman)
"I like drinking coffee alone and reading alone. I like riding the bus alone and walking home alone. It gives me time to think and set my mind free. I like eating alone and listening to music alone. But when I see a mother with her child, a girl with her lover, or a friend laughing with her best friend, I realize that even though I like being alone, I don't fancy being lonely. The sky is...
"Because in the end, you won't remember the time you spent working in the office..."
– Jack Kerouac, The Dharma Bums (via kvlv)
"An intimate relationship does not banish loneliness. Only when we are..."
– Patricia Fry (via lucifelle)